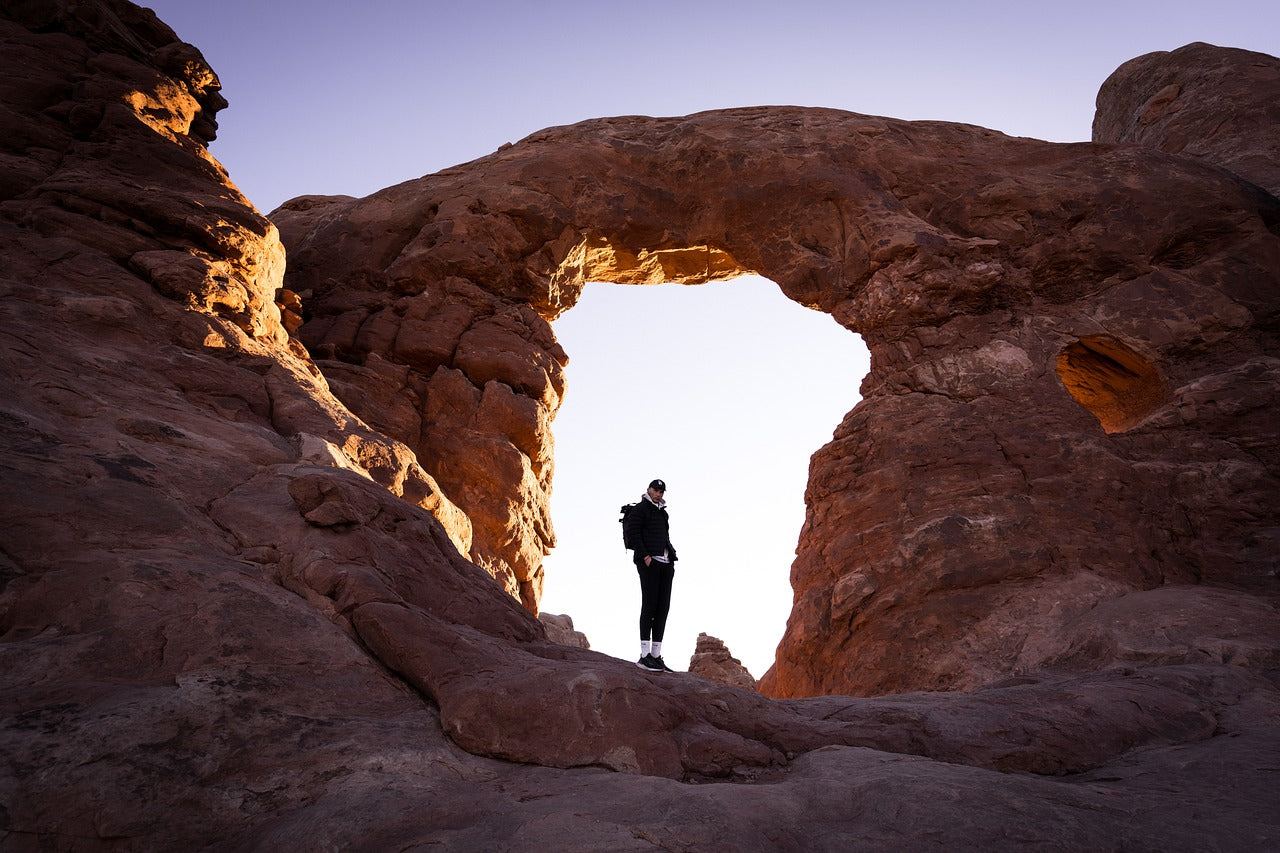 Welcome to Lakeside Brewing Co, where our passion for craft beer and the spirit of adventure come together to create unforgettable experiences. Our journey began in the humble suburb of Lakeside, Cape Town, where our founder, Morne, discovered his love for making beer.
Driven by a shared vision and the desire to bring exceptional craft beer to our community, Morne and his friend Pierre took their first steps into the world of brewing. Back then, craft beer was scarce in our neighborhood, and we saw an opportunity to fill that gap.
In 2012, we took a significant leap forward and acquired a brewery in Kommetjie, Cape Town. This acquisition allowed us to establish Lakeside Brewing Co as a recognized name in the brewing industry. With determination and creativity, we transformed Lakeside Brewing Co from a home-based project into a commercially available brand, introducing our adventure-inspired craft beers to the world.

In 2016, after years of fruitful partnership, we made the decision to sell the brewery and amicably end our partnership with Pierre. This change marked a pivotal moment for Lakeside Brewing Co, as Morne took on a new vision for the business. He saw an opportunity to give each beer its own identity and occasion, capturing the essence of our adventurous spirit in every brew.
Under Morne's visionary leadership, Lakeside Brewing Co underwent a transformation. The business was rebranded, with each beer receiving its distinct identity, carefully crafted to match the spirit of the occasion it was meant for. Whether it's raising a toast to life's milestones, celebrating with friends on a sunny day, or simply savoring the joy of an everyday adventure, our beers now reflect the diverse experiences of our community.

As we evolved, Morne decided to open Lakeside themed restaurants and bars, further embodying the adventurous essence of our brand. Among them, the renowned Cape Farmhouse Beer Garden and the vibrant Lakeside Tap Room became havens for beer lovers seeking camaraderie and great company
At Lakeside Brewing Co, we believe that a great beer is more than just a beverage; it's a catalyst for creating lasting memories and embracing the thrill of life. That's why we love to throw thunderous parties, featuring live music and DJs like Toby2Shoes, where our community can come together and celebrate the joys of life with a Lakeside beer in hand.

Our commitment to quality, creativity, and the spirit of adventure remains at the core of everything we do. As we expand our reach, we stay true to our Lakeside origins, where it all began with a dream, a garage, and the pursuit of crafting exceptional craft beer.